AquaNomics Pressure Washing
We Don't Cut Corners We Clean Them!
Our team of courteous, knowledgeable staff will be with you every step of the way. We are here to help you find the right items for your budget. And, we are committed to helping you select the right items for your budget and answering any questions you may have.
Get Started Today!
Request A Free Quote
We are the only SoftWashing Company in your area that does
100% true softwashing.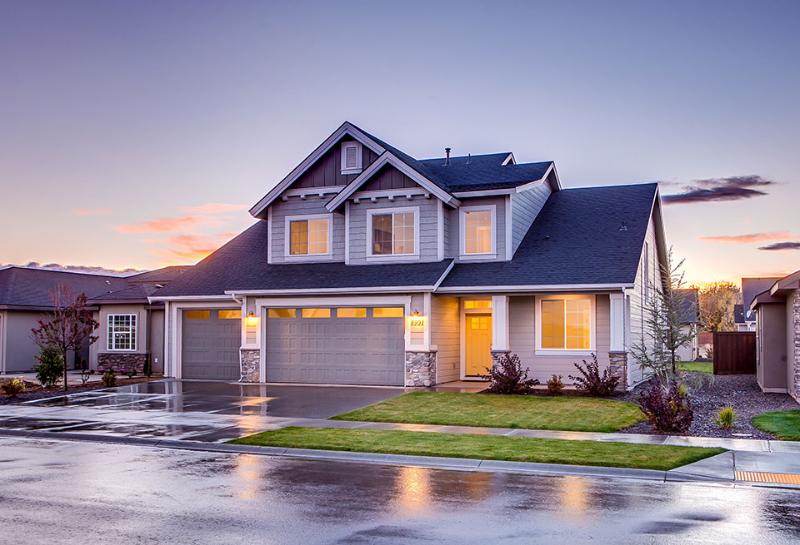 SoftWash Authorized
We meet a rigorous qualifying process that includes every one of our employees is certified to their exact job position. We also adhere to the Good Stewards environmental stewardship program upholding the highest standards for best management practices within our industry.
Request A Free Quote
Customer Testimonials:
Juan at AquaNomics was AWESOME! Great service, quality work and professional! He pressure washed my home, driveway, walkways and pool deck....first impression BRIGHT! I will be a repeat customer! Thank you Juan!
Benjamin Luciano
Homeowner
Juan did such a wonderful job on my personal home, that I decided to use his company again on a family home that I am getting ready to list for sale. As a realtor , we are always looking for someone who we can depend on with reasonable prices and who is dependable . Thank you Juan .
I had Juan come and do some work for me and I couldn't have made a better choice. He was extremely professional, he did a great job on my house, and driveway, and had a great price. I won't use anyone but Aquanomics from now on. I highly recommend
Kassie Prevatte
Homeowner